Advanced, Simplified and Seamless
Payment Solutions for any Business
Introducing, Fast and Secure online payments with South Africa's leading payment gateway. Rapid Online Payment Solutions!
Visit Our Website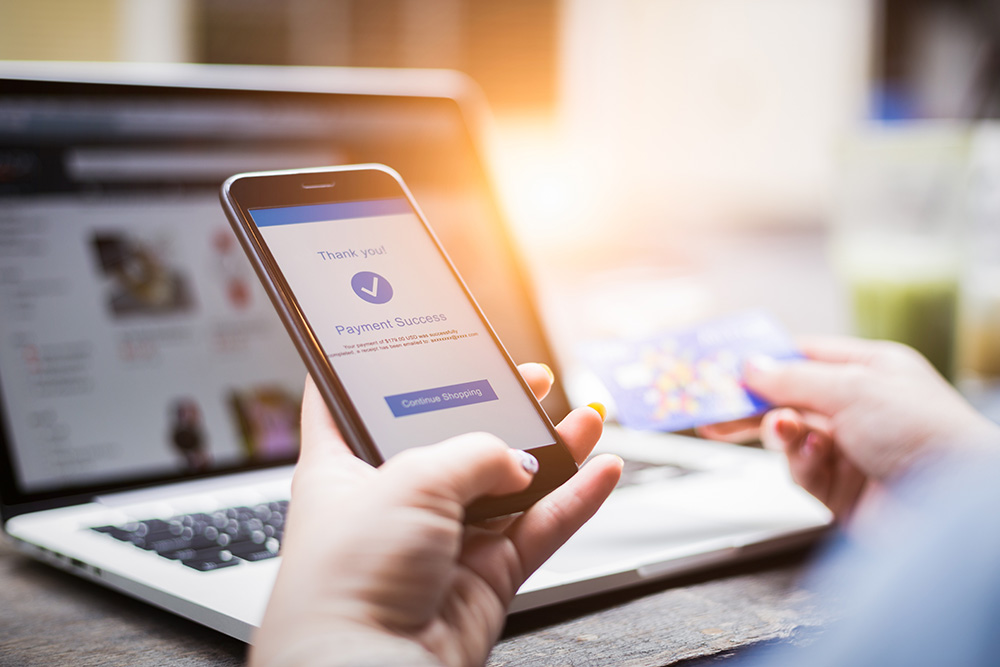 01
Industry leading Customer Support
We will help you every step of the way whether you are an IT professional or just starting out.
02
Seamless User Experience
Improve your user experience and conversion with our javascript.js widget which provides a secure and convenient pop-up without the need of redirecting the customer away from your website.
03
Single Click & Recurring
Store customer card data in our secure vault to implement recurring and one click payments.
04
Easy Integration
A well-documented and RESTful API makes it easy for you to integrate with our platform across all your channels.
How our features can enhance your business.
GLOBAL PLATFORM
A fully scalable global platform built for multiple channels and interfaces. Shopify, WooCommerce, WIX and Magento enabled.
GROWTH POTENTIAL
Multi-Currency payments from our multi-national presence gives you the option to grow.
SECURE
PCI DSS Level 1 compliance so you never have to be concerned about secure transactions.
HOSTED PAYMENT
You have a choice to use our hosted payment page and master merchant account or do something more personalised using our industry leading .js Enterprise widget.