SERVICE
Rapid Legal Services
For over 10 years, Rapid Legal Services has increased debt recovery rates for B2B and B2C within the private and public sector.
DIVISIONS
Debt Management
Our debt management technology is constantly updated to meet and exceed industry standards, verifying that our debt collection service centre is capable of handling large volumes of debtors daily.
ABOUT US
Situated in Cape Town
Rapid Legal Services is situated within the heart of the busy CBD of Century City, Cape Town, South Africa – the Mother City.
B2B & B2C Debt Recoveries
Debt Recoveries, 3rd Party Integrations, Contact Centre Support & Admin Process Management
Debt Collection Stages
Early Stage Collections: Pre-Legal
Late Stage Collections – Pre-Legal
Specialised Legal Collections
Data Division
We have a separate department called the Rapid Legal Data Division, that is mandated to manage all accounts under Administration Order or Debt Review.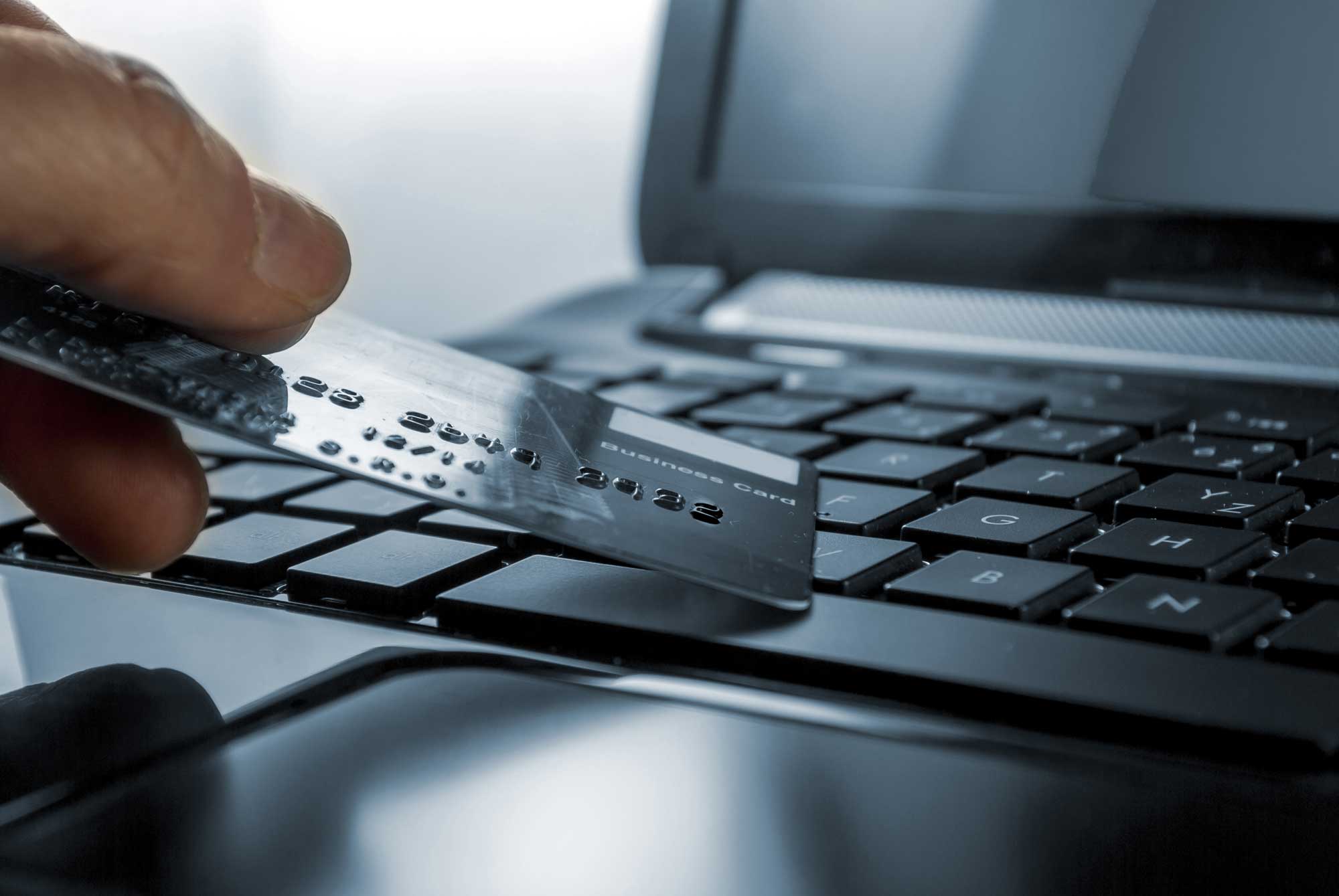 Leaders in
Collections Software Systems
Customised Revenue Strategies and Solutions
Indigent Management
Customer Care, Query Resolution and Customer Relations
Automated Segmentation and Debtor Profiling
Service Centre Management
Revenue management training
Service Centre Agent training
Who We Are
Rapid Legal Services
Rapid Legal Services is a Level 1 BB-BEE debt collection and legal service provider that is dedicated to making a difference by successfully collecting debts for B2B and B2C within the private and corporate sector.
For over 10 years, we have understood the importance of implementing effective debt collection solutions through partnering with industry-leading technology and qualified, skilled individuals that guarantee problem-solving every time, making us a leader in the financial services sector.
Read More
Who we Service
Rapid Legal Services assists a variety of credit providers
We are equipped to service various private and public sector entities with enhancing their revenue and data analysis. We offer receivables management solutions covering the entire collections lifecycle.
We offer a range of account hosting and administrative services that are scalable to clients within the Private and Public Sector organisations.
Read More