To be the worlds most trusted outsource partner, by providing our clients precise measurement and insights into each channel of their business within which they entrust us.
Further, for all our clients to have complete confidence in our ability, to provide a reliable end to end service in acquiring, fulfilling and servicing their customers.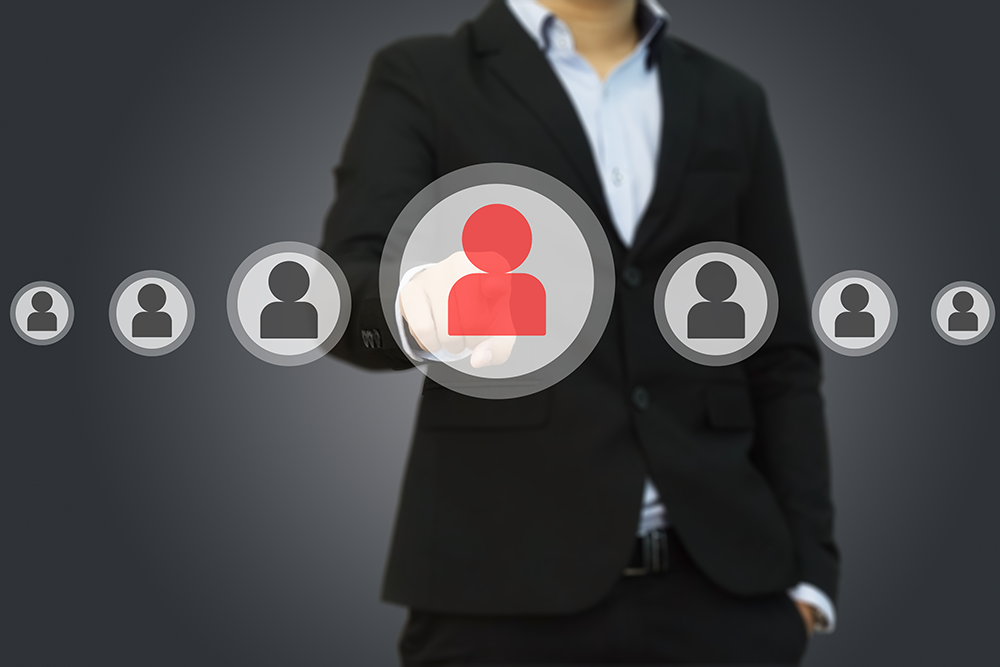 01
TELEPHONIC INTERCONNECTS
Scalable telephonic interconnect services
02
REDUNDANCY
Complete infrastructure redundancy with multi-point failover services.
03
CALL CENTRE CALL SOFTWARE
Tried and tested contact centre call software and running processes
04
ROBUST CRM SOFTWARE
Operational customer management software and processes
05
LARGE SCALE INFRASTRUCTURE
We have the ability to upscale at short notice.
06
24 HOUR SECURITY
Our premises include 24 hour security and parking.
07
ACCESSABLE
Close proximity to an international airport and public transport.
08
TIER 1 CONNECTIVITY
Were always available and in contact due to tier 1 connectivity
Let us build value for your business.
TAILORED APPROACH
Although we provide a host of outsource services, each service is tailored to your company's needs & objectives. We therefore work with you long before the launch of any service.
DATA ANALYTICS
The big data revolution is taking the world by storm and some studies have shown that when a company's operations are informed by data analytics, profits rise by 5%-10%.
HUMAN CAPITAL
Rapid BPO certainly has the best contact centre environment to work in. Not only will you find excellent, proven growth opportunities, but also a caring, fair and fun place to work.
LOCAL OPERATIONS
Located in Cape Town, we are positioned & protected to look after your outsourcing requirements. Whilst being in the most beautiful city of South Africa