digiMandateTM is powered by Rapid Collect
Sign and authorize debit order transactions online providing peace of mind to customers
digiMandateTM allows customers to sign and authorize debit order transactions online from any mobile device. It provides a secure way to ensures the authorization of the customer, reducing the chances of fraudulent debit orders.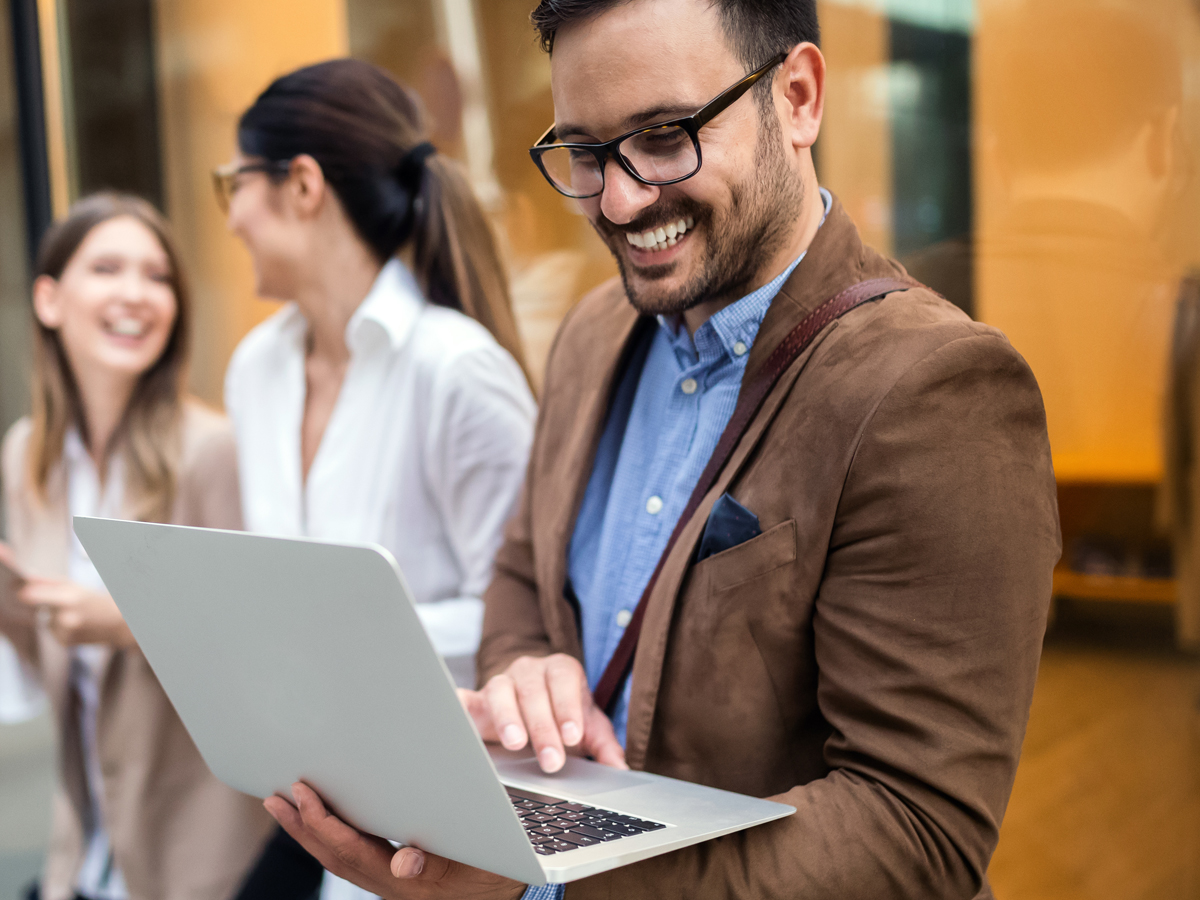 We are an Authorised Financial Services (FSP 48352) and Registered Credit Provider (NCRCP 12886).
01
Legally Compliant
Our digiMandatesTM complies with all requirements as set forth by the ECT Act of 2002, PASA (Payments Association of South Africa) and sponsoring banks.
02
Customizable Design
Each digiMandateTM design can be customizable to your branding requirements.
03
Increased Customer Confidence
Increase customer confidence through any Debit Order by giving them control to confirm and sign every transaction.
04
Fewer Disputes
Guaranteeing fewer disputes of debit orders due to the confirmation of signatures and mandates.